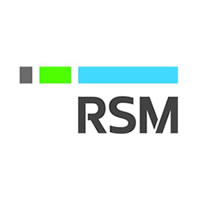 Visitar web
RSM Spain es una de las principales organizaciones nacionales de auditoría, asesoría fiscal y legal y consultoría de empresas. En España contamos con seis oficinas.
Nuestra cartera de clientes incluye empresas locales y multinacionales, de los más diversos sectores, que operan nacional e internacionalmente.
Ofrecemos una propuesta de valor única: un equipo de excelentes profesionales que trabajan coordinadamente y enfocados en los clientes. Sólo conociendo en profundidad el negocio de nuestros clientes podemos ayudarles a enfrentar los retos que se presenten con total confianza. Este es The Power of Being Understood.